HFLEX product of the month, December 2021
Imagine being able to measure and cut the cable directly from the cable reel / spool. It's possible! In a short video, we present the measuring and cutting unit for cable up to Ø 22 mm.

It doesn't have to be complicated to measure and cut cable. If you provide the cable reel holder with a measuring and cutting equipment, it goes like clockwork! Just pull out as much cable as you need. The counter keeps track of how much you pull out – then just cut with the scissors that are mounted in a comfortable cutting position.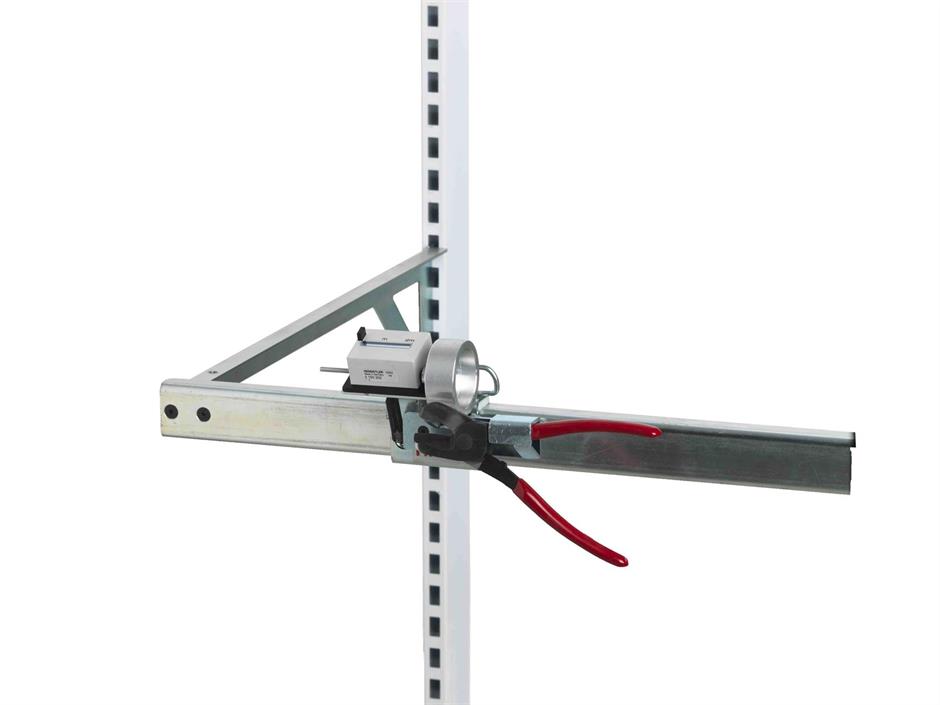 ORDER measuring- and cutting unit in our web shop »
Technical data, Art.No. 5050
(measuring and cutting unit for cable)
The cable cutter cuts up to Ø 22 mm
Max. diameter for cable: 19 mm
The counter gives measurements in decimeters

Accessories
Measuring and cutting unit with counter in cm
Art.No. 5051