HFLEX product of the month, February 2022
Do you have detached hose that's difficult to handle? With HFLEX manual coil winding system, you can easily and quickly create your own rolls of cable or hose.
Reuse your empty spools / cable reels! Just attach the hose or cable to our manual coil dispensing unit and crank up your own reel. With or without spool. We offer several different models of winding units.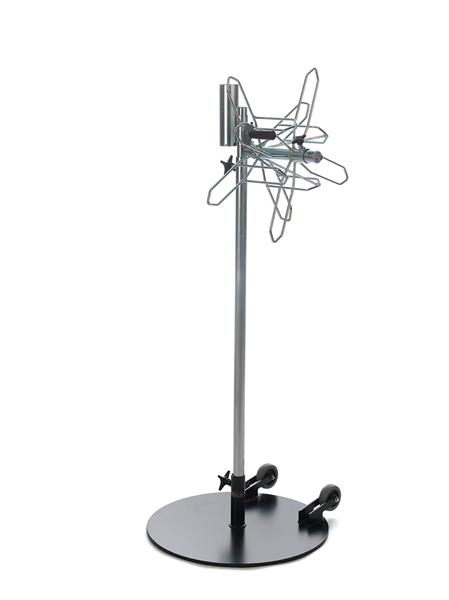 ORDER A SMALL manual coiler in our online store »
Technical data, Art No 7000
(Manual coiler, small unit)
Openable
Adjustable maximum width 140 mm
Inner diameter 180 mm
Outer diameter 430 mm
Accessories
Measuring unit for hose
Art No 5020
Measuring unit for cable
Art No 5050
Holder for measuring equipment
Art No 7200
---------------------------------------------------------------------------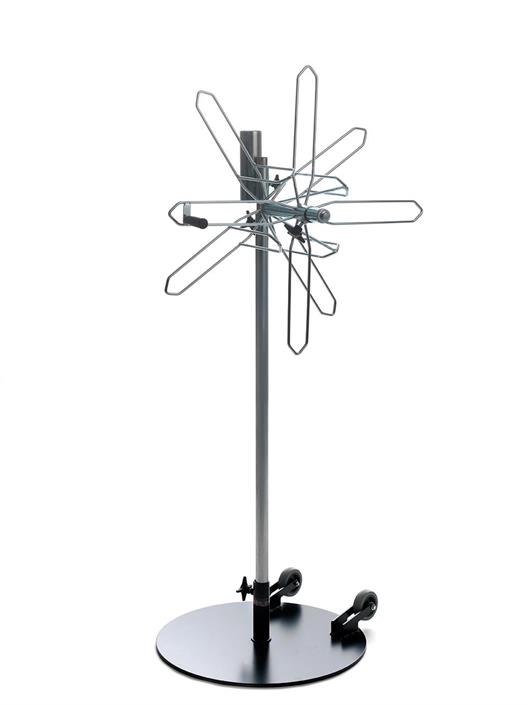 ORDER A LARGE manual coiler in our online store »
Technical data, Art No 7150
(Manual coiler, large unit)
Openable
Adjustable maximum width 225 mm
Inner diameter 200 mm
Outer diameter 600 mm
Accessories
Measuring unit for hose
Art No 5020
Measuring unit for cable
Art No 5050
Holder for measuring equipment
Art No 7200
---------------------------------------------------------------------------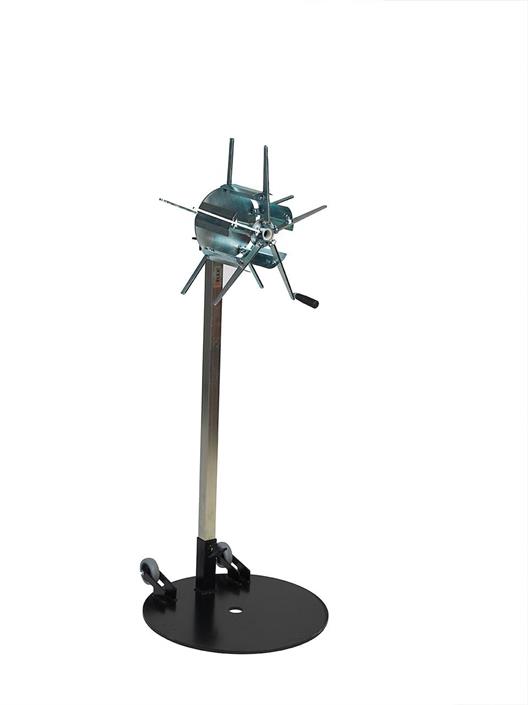 ORDER FOLDABLE manual coiler in our online store »
Technical data, Art No 7050
(Manual coiler, foldable)
Foldable

Smooth removal of cable when unwinding

Inner diameter 200 mm

Outer diameter 380 mm

Width 135 mm
Accessories
Measuring unit for hose
Art No 5020
Measuring unit for cable
Art No 5050
Holder for measuring equipment
Art No 7200
---------------------------------------------------------------------------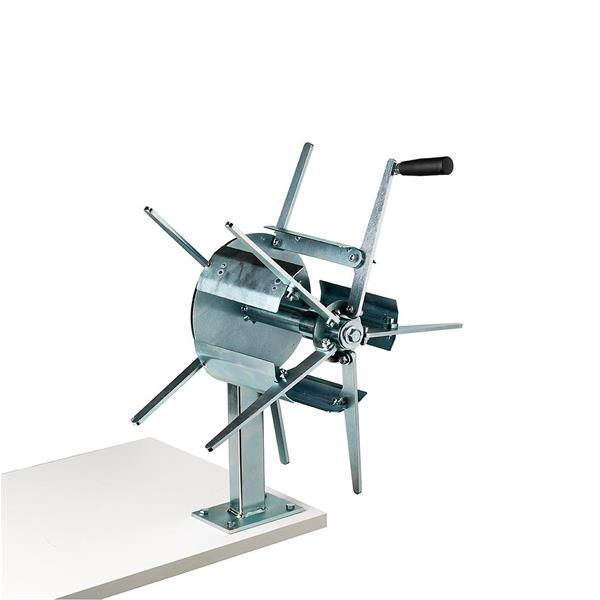 ORDER TABLE UNIT COILER in our online store »
Technical data, Art No7075
(Manual coiler, foldable, table unit)
Foldable

Smooth removal of cable when unwinding

Inner diameter 200 mm
Outer diameter 380 mm
Width 135 mm
---------------------------------------------------------------------------
ORDER REFILLING WINDER in our online store »
Technical data, Art No 7100
(For winding hose on empty spool / cable reel)
Perfect for empty spools / cable reels

Center hole spool: 50–70 mm
Accessories
Measuring unit for hose
Art No 5020
Measuring unit for cable
Art No 5050
Holder for measuring equipment
Art No 7200